SNOW REMOVAL WINNIPEG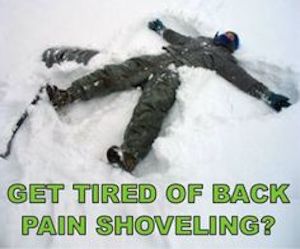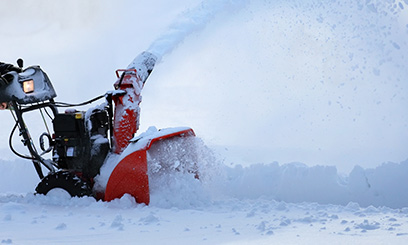 Dust Knights will clear your driveways and pathways so you can save your back. We provide professional quality snow removal for your residential and commercial property in Winnipeg and surrounding areas. Our team of highly skilled snow removal professionals will clear your driveway and pile the snow on your curb within 12 hours of the snow ending. 
The price of our snow removal service is starting at $950. This price is for the season which starts in December and ends in March. If snow removal is needed after March, the cost is an additional $100 per month. Our snow removal service includes the pathway, sidewalk, and single to double car driveway. 

BENEFITS OF SNOW REMOVAL
1. Prevent Accidents: Many accidents occur due to slips and falls during winter. You can avoid unfortunate accidents by hiring a professional. Professionals have the expertise required to clear slippery patches of ice and snow. 
2. Time: Professionals can get much more done in a fraction of the time it'll take you. So you'll be able to spend more time with your family and loved ones. 
3. Maintain Curb Appeal: You can maintain a welcoming and attractive environment during winter by clearing your driveways and pathways. 
4. Prevent Lost Income: Hiring a professional will minimize your absences from work to prevent lost income. You also won't have to worry about taking additional time in the morning to shovel. 
5. Effectiveness: Professionals have the right tools to clear your driveways and pathways safely and effectively.