PRODUCTS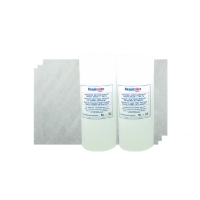 The Original Replacement Media Pack® is used for Respicaire electronic air filter. This product is 100% pure, hypoallergenic, and certified to maintain the air cleaner's efficiency and performance.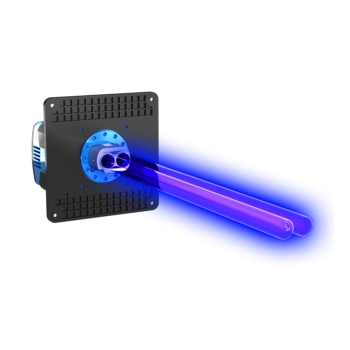 The MoldMiser Max® is an ultra violet coil purifier designed for duct mounted installations in your heating and cooling system. This product features a "GCA" & "PRT" proprietary technology, which kills and controls virus, molds, mildew, bacteria, and other microbial contaminants.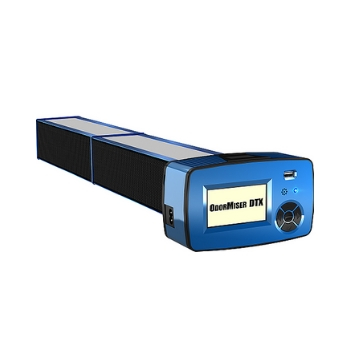 The OdorMiser DTX® is an advanced photo-catalytic oxidation and carbon absorption treatment system for your heating and cooling system. This product utilizes 3 unique processes to reduce odors, virus, bacteria, pathogens, airborne and surface mold, and volatile organic compounds.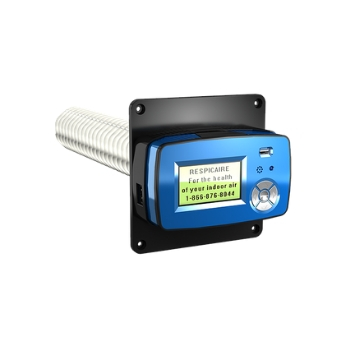 The AirSterilizer Pro® is an active plasma ions PHPCO air scrubber that uses ozonating UV light and catalytic reactions to create locally charged airborne oxidizers. This product helps to reduce odors, molds, virus, bacteria, microbial contaminants, and chemical volatile organic compounds.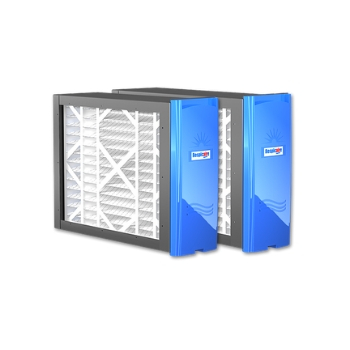 The ProClean 90® uses high efficiency, multi-pleat catridges to improve the collection of airborne micro-particles. This product will hold and strain airborne allergens and contaminants as your indoor air is circulated through them.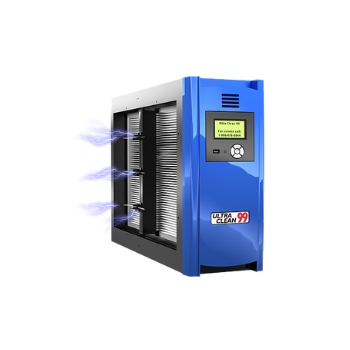 The UltraClean 99® whole home hybrid micro-particle air cleaner is an ideal solution for homes with heating and cooling systems featuring a micro-particle efficiency rating of 99% on airborne contaminants. This product is your best in-line solution for filtering 100% of your indoor air if you suffer from asthma, allergies, and other respiratory issues.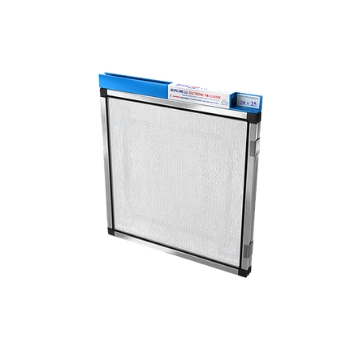 The EM PureClean95® is a new generation of micro-particulate polarized media air cleaners that maximize air cleaning efficiency. This product works on the simple principle of electromagnetic attraction to remove harmful and airborne particulates from your indoor air.