RESIDENTIAL PRODUCTS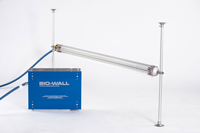 Installed parallel to the air flow, the BioWall is a unique patented product in the area of air quality, combining power and contact time.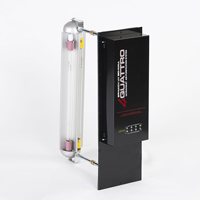 Installed parallel to the airflow, the Quattro is a smaller version of the BioWall for air disinfection.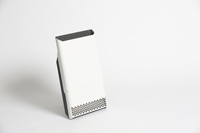 This unit slows the air at the inlet of the aluminum treatment chamber, purifies it with UV, and then distributes it through the outlet located directly on the outside panel of the unit.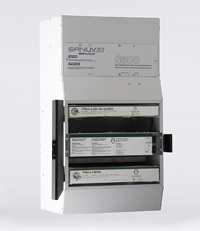 Designed for homeowners who want the combined performance of HEPA filtration, UV air purification and odor removal in one self-contained unit.